KH Water Specialists and Guthrie & Frey are Teaming Up for Better Water
The Guthrie & Frey and KH Water Specialists teams are partnering up to offer even better services to our residential and commercial clients. We're sharing our expertise and resources to help homeowners and business owners throughout Southeastern Wisconsin enjoy better water.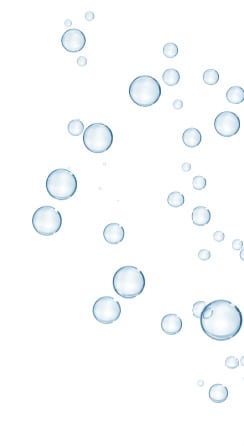 ---
The Same Great Service
Our teams have spent several years getting to know one another while providing top-notch water filtration systems to families and businesses throughout Southeastern Wisconsin. We proudly share the same values and vision for our customers – striving to put you first by providing quality support and service above all else. You will see the same friendly service faces as always, with even more delivery drivers and service technicians to help you with all your water needs!
Water Testing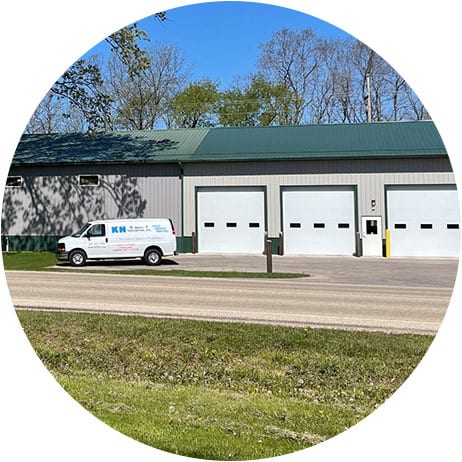 Visit Our Office or Give Us a Call
You can always find the Guthrie & Frey and KH Water Specialists teams at our Mukwonago office on County Rd ES. Bring a sample of your water in and we'll give it a no-charge analysis to see how we can improve your water quality and taste. You can even bring in parts and buy salt as you need it. With more technicians and delivery drivers, we'll be able to meet your needs even faster.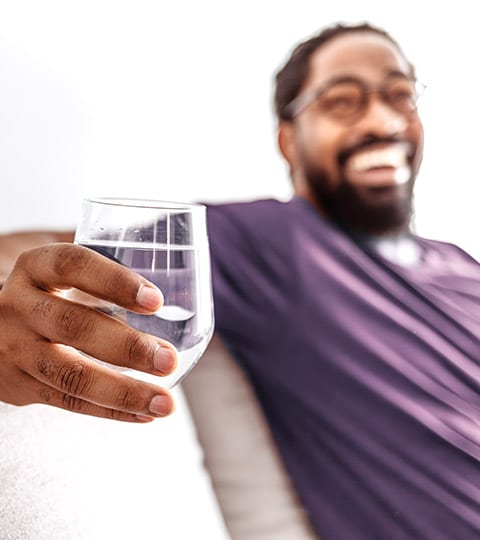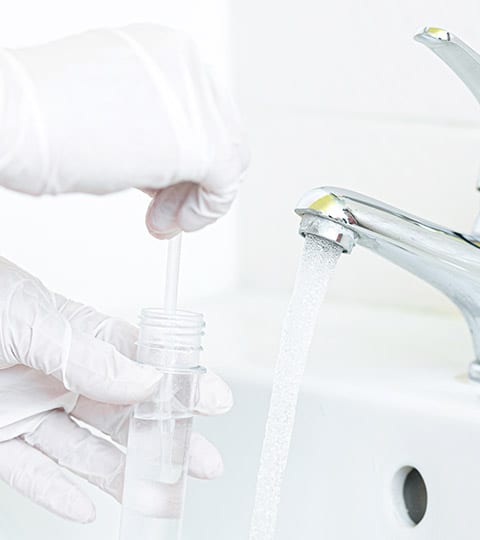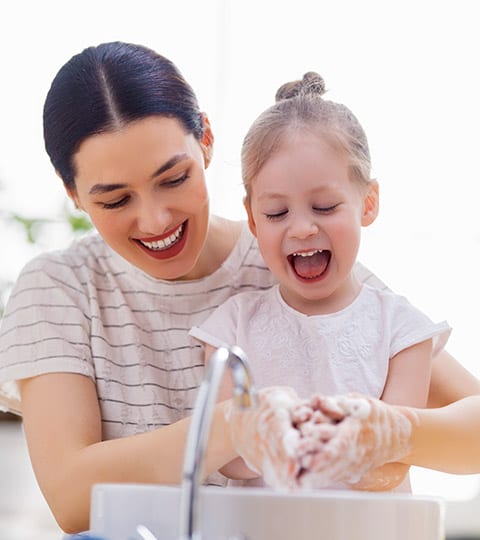 ---
Our Customized Salt Delivery Service
KH Water Specialist customers will now have access to our tailored salt delivery services. Our dedicated delivery manager will work with you to understand your communication preferences, monitor your projected water usage, and arrange deliveries that meet your schedule. You can even make delivery requests right from our website with just your zip code! Whether you prefer a call, a quick email, or to schedule your own delivery, we're here to make sure there's no interruption to your water filtration. Great water should never be an inconvenience.
Schedule a Delivery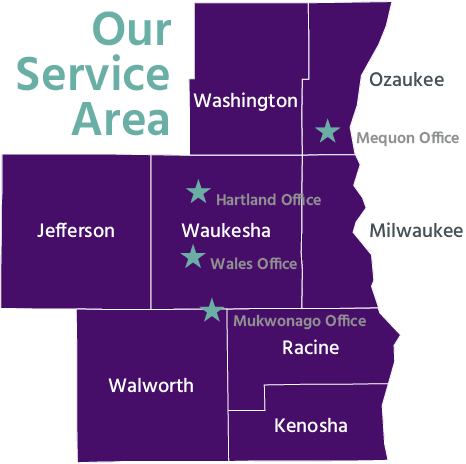 Hartland Office
1125 Richards Rd.
Hartland, WI 53029
262.367.1960
Mequon Office
6040 W. Executive Dr.
Mequon, WI 53092
262.377.5140
Wales Office
Well Pump Division
308 Universal St.
Wales, WI 53183
262.968.2525
Mukwonago Office
KH Water Specialists
N9579 County Road ES
Mukwonago, WI 53149
262.363.4767
---
If you have any questions, would like to schedule service or a salt delivery, or would like a water test don't hesitate to give us a call!
Better water makes a big difference.