Full Service Water Conditioning
Guthrie and Frey offers expert advice & value since 1974 in the Greater West Bend and Waukesha, WI areas.
We service a wide range of customers – both residential and commercial in the greater Mequon, Cedarburg, West Bend areas, as well as all of Southeast Wisconsin.
View Our Specials
Why Choose Us
Robust Service Offerings
Extensive Warranties
Fixed Rental Rates
Automatic Salt Delivery Program
Everyday competitive pricing.
Auto reminders for servicing equipment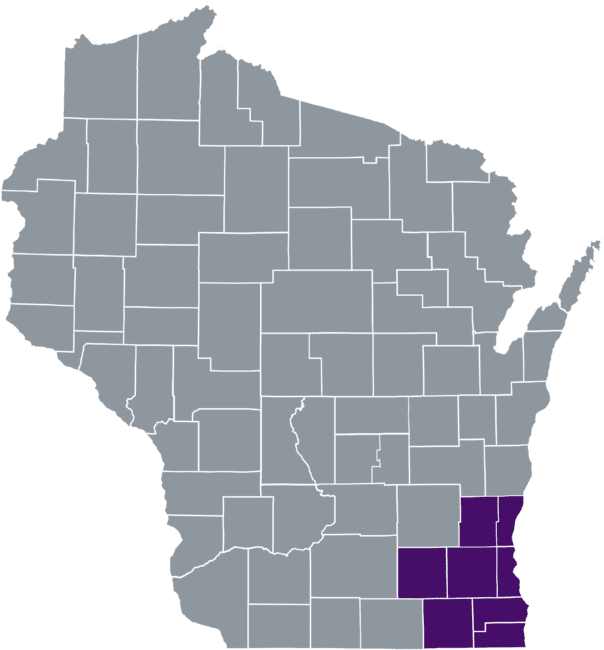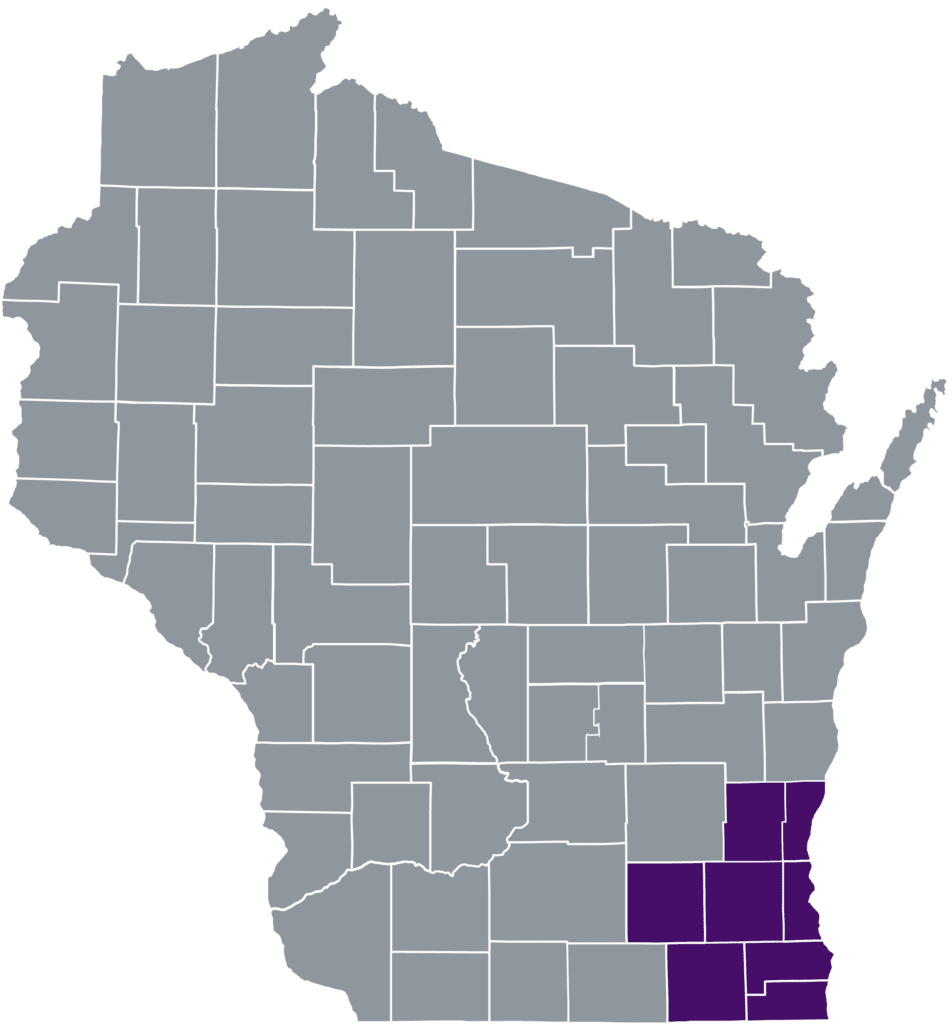 Salt Delivery Services for Southeastern Wisconsin
Save time and the hassle with our convenient Automatic Scheduled Salt Delivery!
Guthrie & Frey will place the salt right into your brine tank on your scheduled day, perform a visual inspection of your equipment and haul the empty bags away. If you will not be home on the day of delivery, you may elect to leave a door open, provide a garage code, hide a key or give one to us to keep in our secure coded file. You may also elect for us to simply leave the salt on your porch. This is a no obligation, automatic scheduled salt delivery service that is set up based on your needs. Our drivers will follow your instructions, be neat, efficient and courteous.
Schedule A Delivery